Guy Schalom
An Egyptian percussionist, a record producer and a teacher currently based in London. He leads the renowned Baladi Blues Ensemble with which he has released 10 CDs of Egyptian dance music. He has also worked with Egyptian recording artists Natacha Atlas, Mahmoud Fadl, Hijazy Metkal, Mussa el Kenawi, the Musicians of the Nile and the dancers so diverse as Suraya Hilal and Jillina (Bellydance Superstars).
Guy is highly regarded internationally for his incisive and empowering teaching style and for bringing together the artistic wisdom of the east alongside state-of-the-art teaching methodologies of the west.
During the intensive course with Aida Bogomolova in Italy, Guy will share his knowledge with the participants of the course, give lectures on rhythms, melodies and features of Arabic music. He will be an accompanist of Aida's Bogomolova classes and will perform at the final gala show of the event!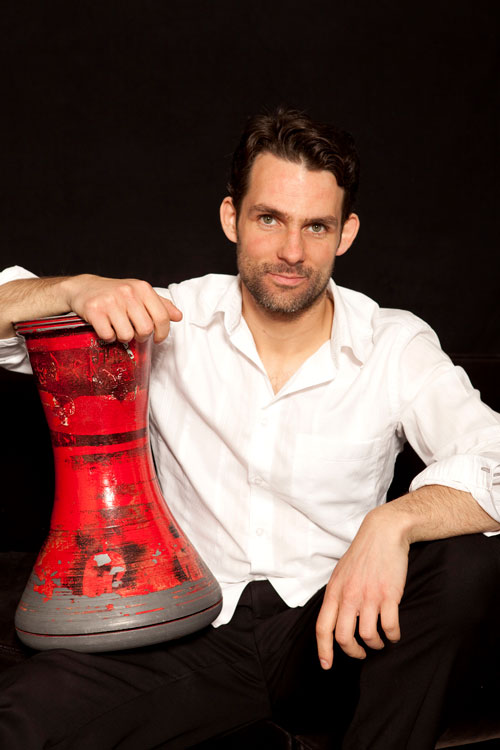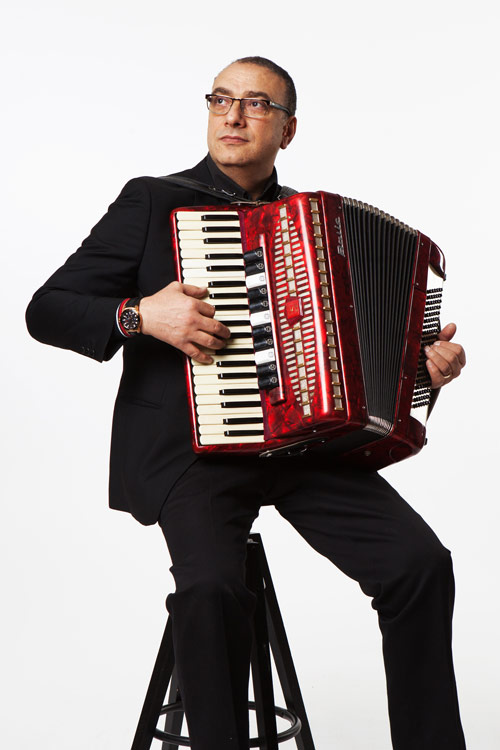 Sameh Sidhom
Born in Assiut, Upper Egypt, Sameh Sidhom is a master of the Egyptian quarter-tone accordion. He began studying the accordion at an early age and later moved to Cairo to join the band of the world famous dancer Lucy. When he moved to Paris in the late 1980s, Sameh quickly made a name for himself as one of the foremost Baladi musicians in Europe and since has gone on to work in the bands of virtuoso percussionists Adel Shams el Din and Guy Schalom.
During the intensive course with Aida Bogomolova in Italy, Sameh will be the accompanist of classes with Aida Bogomolova and Guy Schalom, and will also perform at the final gala show!