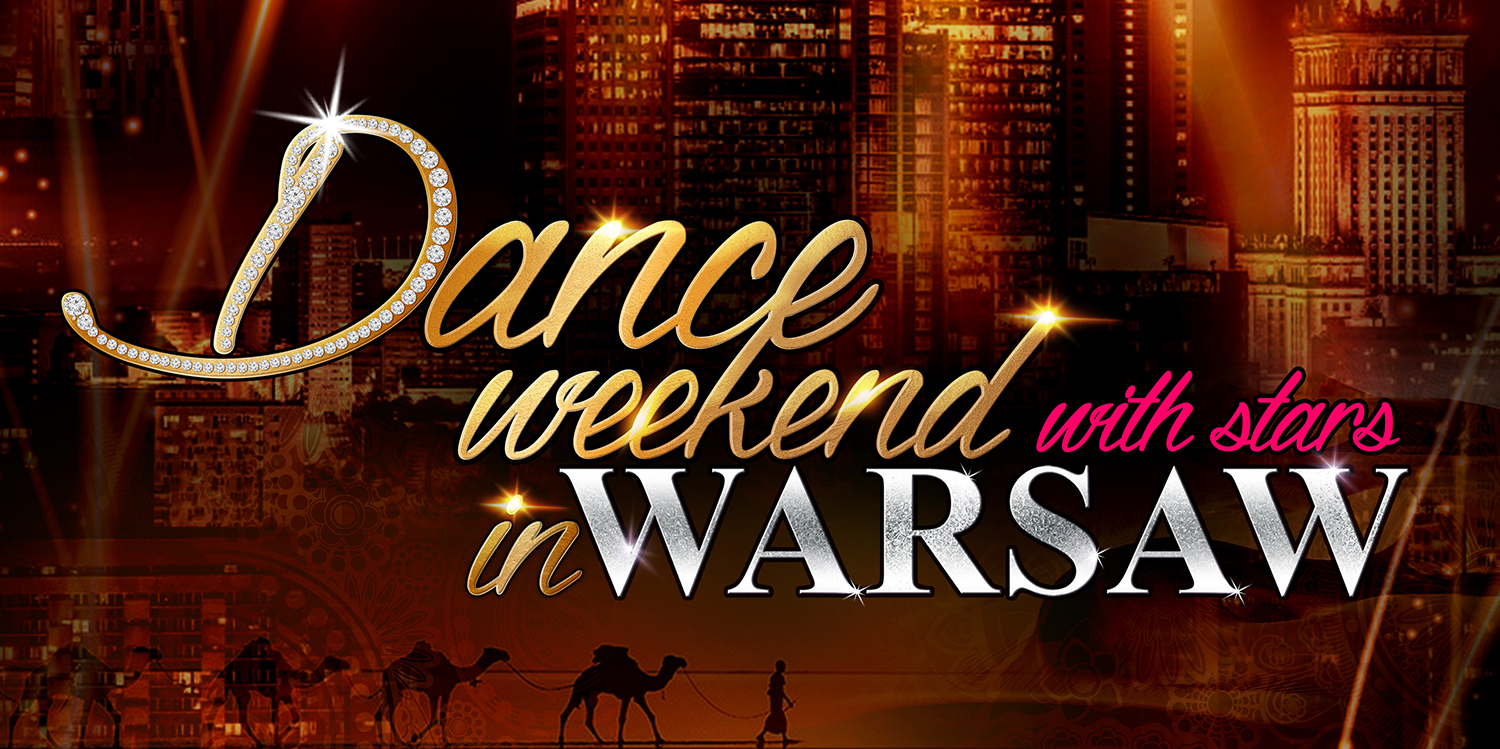 Dance Weekend in Warsaw festival 2018
An annual international bellydance festival, which will take place in Warsaw (Poland) on 16-18 August 2018. 22 hours of workshops. The competition with the main prize of 1000€, the right to teach at festival's next edition and a free certificate to Dance intensive with Aida Bogomolova in Italy as well as dozens of other prizes. Two live music shows in one of which participants can take part!
Organized by Aliah and Vladimir Kluchenkov
Website: festival.aliah.dance
Vkontakte: vk.com/danceweekendwarsaw
Facebook: facebook.com/danceweekendwarsaw
Instagram: instagram.com/danceweekendwarsaw
Videographer and photographer Vladimir Kluchenkov
For the second time well-known dance videographer and photographer Vladimir Kluchenkov will visit the intensive course in order to capture all the best moments. He will film all the activities of the course, including Open stage / Gala show. You will be able to order the videos of your performances from Vladimir.
Vladimir also offers all course participants video clips and photoshoots in beautiful and magical places of Florence and Tuscany. Prices begin from just 200€.
Website: www.bestpicture.pro/portfolio
Vkontakte: vk.com/vkluchenkov
Facebook: facebook.com/vkluchenkov